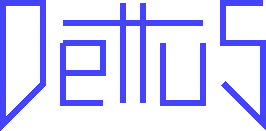 :LOGIX
:photos
:papers
:tutorials
:drm
:n2048
:nmicrocoder
:d11amp
:daes
:dhex
:deadline
:dettuxx
:detLFS
:dMagnetic
:circdraw
:systemc
:xf86config
:qdslconfig
:bootfloppy
:6502
:alienware
:inhouse
:math
winscp.exe
putty.exe
:impressum
---
d11amp
d11amp is an oldskool MP3-player

d11amp is a frontend to MPG123, trying to resemble WinAmp, utilizing its treasure trove of themes. It has been published under the BSD 2-clause license.

For feedback, please do not hesitate to send an email to dettus_AT_dettus.net. Make sure to include D11AMP somewhere in the header!

---
Download d11amp 0.61
05-jan-2023
The previous release had a glitch when it comes to scaling the playlist window. My apologies. Here, have a new one as compensation! Enjoy!

Click here to download previous releases...
---
Screenshots
d11amp, Version 0.60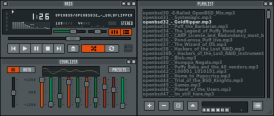 d11amp Version 0.60, with the improved playlist window.
d11amp, Version 0.59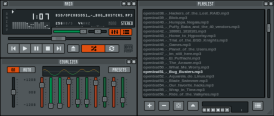 d11amp Version 0.59, with the new skin.
d11amp, Version 0.58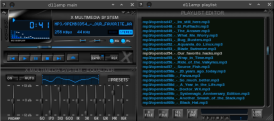 d11amp Version 0.58, with the XMMS skin.
---
How to compile
Make sure the prerequisites are met. The following libraries are needed:


wget https://www.dettus.net/d11amp/d11amp_0.61.tar.bz2
tar xvfj d11amp_0.61.tar.bz2
cd d11amp_0.61
make
./d11amp